10 Questions to Ask Your Cake Baker
Celebrating a birthday without a cake and candles is unimaginable. The person who is celebrating the birthday is gifted with happy birthday flowers or other gifts. He/she then blows the candles and cut the cake. That is the customary way of celebrating a birthday. 


Before purchasing any birthday cake, it is critical to ask all of the important questions to your cake bakers. We've compiled a list of the top ten questions you should ask your cake bakers.



1. How many candles to put on birthday cake?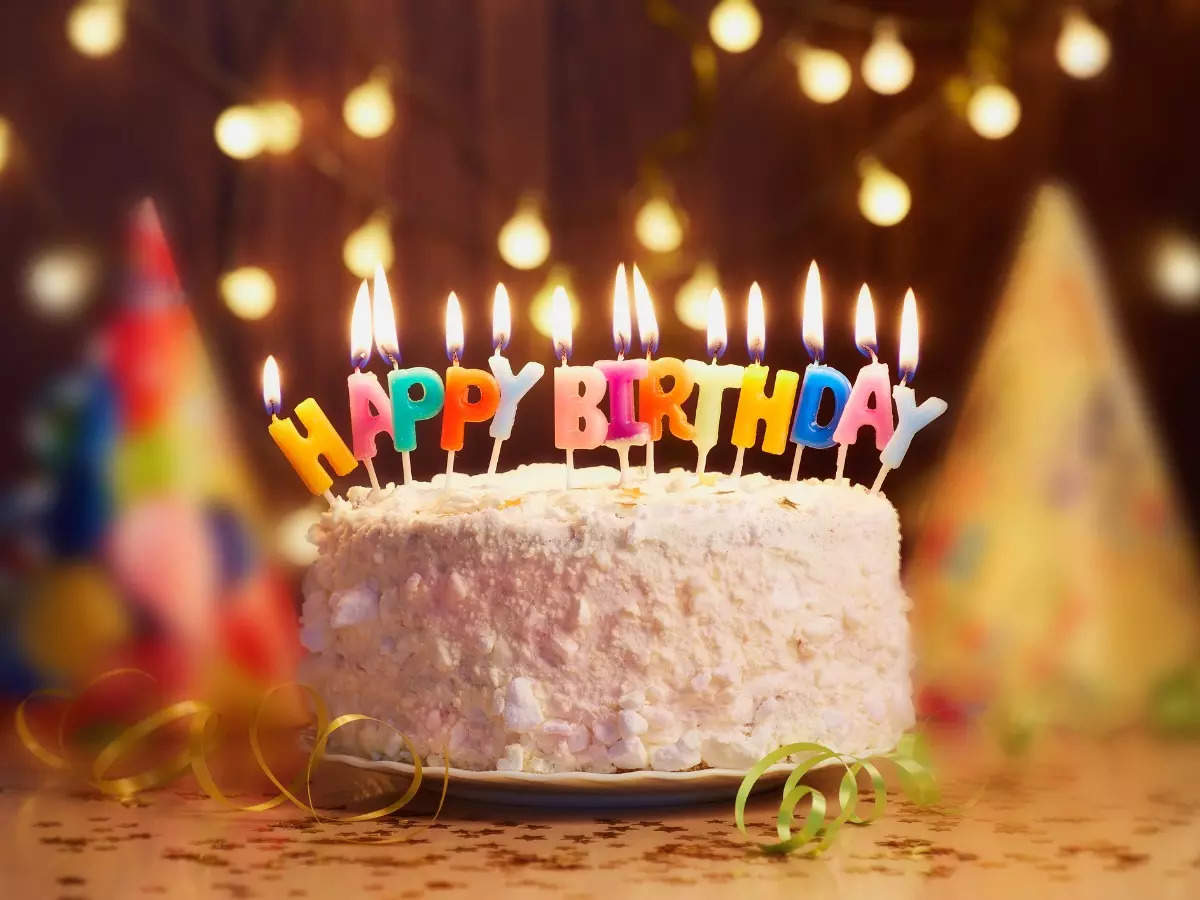 Birthday candles' main purpose is to light up a birthday cake like fireworks. It gives a cake or a photo cake a more appealing and lit appearance. The number of candles on the birthday cake symbolise the birthday boy or girl's age. The amount of candles on a birthday cake should ideally correspond to the person's age. However, as a person grows older, the number of candles required increases, eventually filling the entire cake.  Thus, adults normally use only one candle for their birthday cake.
In this modern days, birthday candles in the shape of numbers are now available. You can select the number depending on the person's age. You may opt for Gold Number Candles based on the celebrant's age. There are a variety of unique cake candles such as Rainbow Candles which is suitable for kid's birthday celebration or even a simple yet dainty Pink Heart Candles! 
2. Do you work with fondant or cream?
It's critical to know whether your cake is made of fondant or buttercream. At Honeypeachsg Bakery, we highly discourage the use of fondant as a cake base because fondant is a sweet edible icing that does not taste as delicious as cream cakes. If your baker simply uses fondant for decorative/ornamental pieces, it's acceptable because it won't affect the flavour of the cake.
3. What are my cake flavours and filling choices? 
The most fun part about planning a birthday is the cake tasting! Whether you are a cake-lover or not, it is still fun to go through the motions with your family and to taste what you will be serving your guests. Ask your cake baker if they provide any cake sampling.

Furthermore, each cake baker should be able to provide a list of menu for cake flavours. If you have your heart set on a certain type of cake flavours, such as double chocolate or strawberries shortcake, this is the time to check if it's something they can make for you.


4. Do you provide cake stand, candles, knife & cake toppers?
The majority of cake bakers do not include a cake stand because it is assumed to be part of your own decorating costs. Cake candles and a knife are typically included with any cake order. Cake toppers are normally available for an additional fee and come in a range of designs. Choose a cake topper that matches with your cake design! Choose Rose Gold Topper for a pink cake - it's a pink-based rose gold topper that goes well with any pink-themed cake! Or Longevity Topper for any longevity cake! Inquire with your cake bakers about this.
5. How long in advance should I order? 
The lead time varies by bakery; some bakeries offer same-day delivery with no advance time, while most customised cake bakeries require at least a week to create and organize your cake order.

At Honeypeachsg Bakery, we offer last minute cake delivery in Singapore with a short lead time of 2 to 4 days for birthday and customised cakes. 
6. What's the cake delivery process?
This is an important question to ask a cake baker as it is critical to the logistics of your birthday celebration. Most will offer island-wide cake delivery in Singapore for an added fee. If that's an option, it's wise to take advantage of it since they know the safest way to transport the cake professionally. 

Certain bakeries provide free delivery with a minimum purchase; make sure to ask about this so you don't miss out!
7. Are you licensed? 
It's crucial to look for bakeries that are food licensed for hygiene purposes. Are you an SFA-licensed kitchen with certified food handlers kitchen staffs? Certain event venues will only allow you to bring in a certified licensed cake store, which will increase their credibility. Make certain to inquire!
8. How long can I store my cake?
The cake storage time period varies per bakery; some allow you to keep your cake for about 2 days if properly stored in the fridge, while others allow you to keep it for longer if frozen. Our cakes at Honeypeachsg Bakery are created fresh every day and recommended to be consumed within two days if properly stored in the fridge. Read more on Cake Care for more information.
9. Can you design a custom cake, or do I select from standard designs?
This is an important consideration while selecting your birthday cake. If you don't have any specific cake design or theme in mind for your cake, having the option to choose from the baker's standard designs is helpful. However, if you have a specific appearance or style in mind (or if you want it to match your birthday theme), it's critical to locate a baker that can accommodate your unique vision. 
Examine your baker's cake portfolio; is it suitable for your theme? Some bakers are naturally drawn to whimsical or delicate designs, while others specialize in children's birthday cakes. Make sure to communicate with your cake bakers and let them know how you'd want to customise your cake. Customising a cake can be a time-consuming but rewarding experience. It's a wonderful feeling to see your fantasy cake come to life.  
Read also: The Ultimate Guide to Order a Customised Birthday Cake in Singapore. 
2 comments