How to Plan the Perfect Birthday Party
Imagine sourcing the birthday venue, choosing on the cake menu, and pastries to decorate the entire birthday cake table based on a certain party theme from the scratch. Planning and decorating your cake table for your birthday or loved ones is a really unique experience. You will have a sense of accomplishment in addition to making your loved ones feel more appreciated on their special birthday. 
1. Source a venue 
Ultimately, the most crucial component in preparing a birthday party is the location. Many factors, such as the type of food that can be brought or number of pax, are determined by the venue. 

Home


There are numerous advantages to celebrating your birthday at home! Children and young children will feel more at ease celebrating their birthday at home in a familiar setting. When partying at home, there are no time constraints and you have complete control over the cuisine, decorations, and quantity of guests!
It is less expensive to celebrate your birthday at home because you will not be paying for a location. You might even make your own birthday cake at home using cake flavors your kids enjoy. Every child's weakness is cake flavors like chocolate cake, fresh strawberry shortcake, and oreo cake. What's more, what could be more memorable than a birthday celebration at home?

Hotel Venue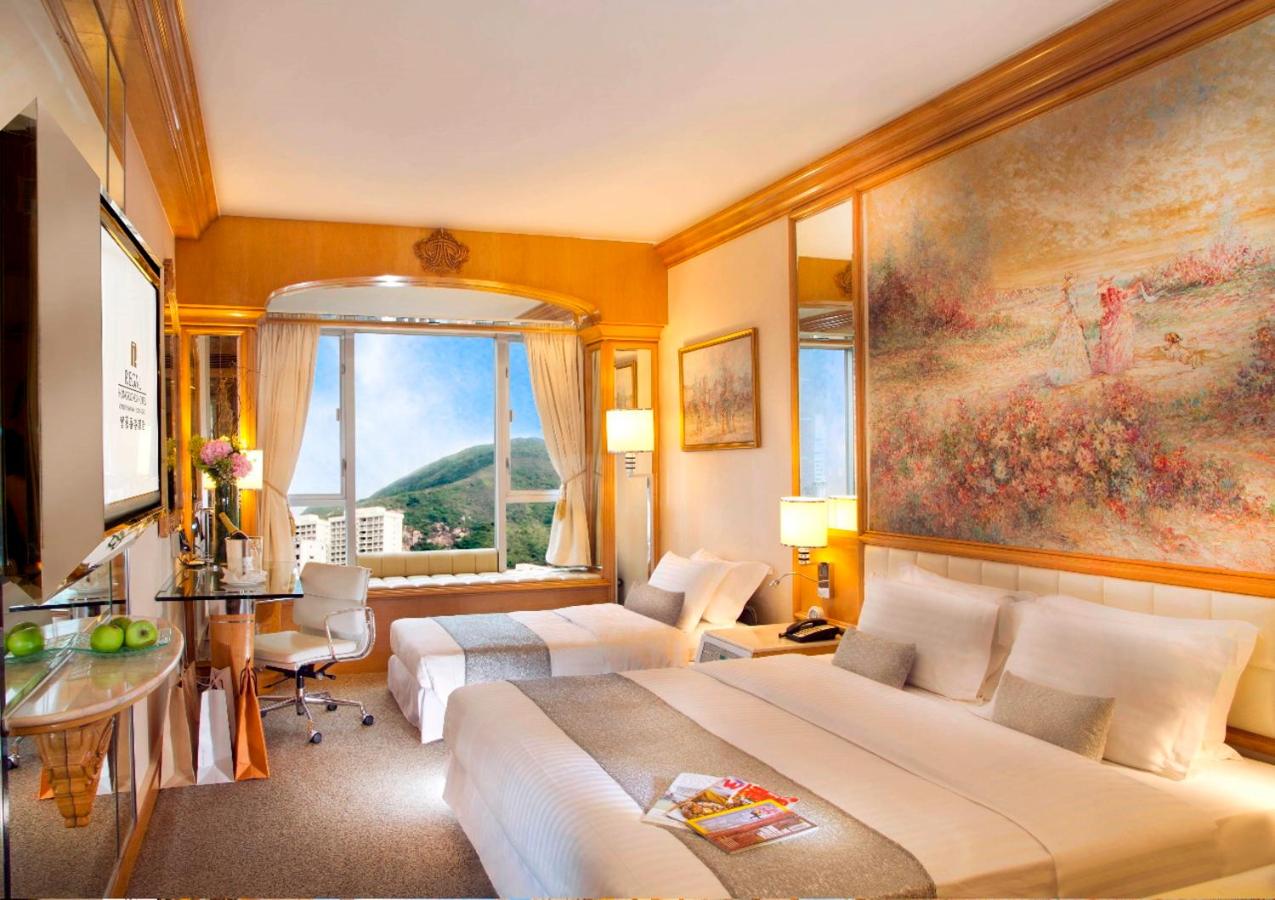 Another common option for 21st birthday celebration is to hold a celebration in a hotel room, however this should only be used for small gatherings. Because most hotels have a pax limit for celebrations, we strongly advise you to check with the hotel reception before having your event there. 

If you inform the hotel that it's your birthday, hotels might offer discounts and birthday packages. They would go to great lengths to impress you by providing you with perks and other promotional offers or even a free birthday cake! On your special birthday celebration, some hotel rooms provide a bath tub where you may relax and enjoy a soothing bubble bath. A long hot bubble bath is the epitome of happiness. You can wash away your worries by soaking in a tub full with bubbles.
Guests can decorate the room at guest request, depending on hotel policy. There are hotels that don't allow any decoration inside rooms as it may cause damage to the décor and fixtures, be sure to check with them! The best way to go is with simple balloon decorations, a customised cake, and a floral bouquet based on your birthday celebration theme.
Party Venue 
Nowadays, renting a party venue for your birthday party is widely common. You can pick a location based on your theme, budget, and needs. Using an event space has a higher capacity limit, but you are welcome to bring extra friends to your birthday party!
A pre-decorated event space will ensure that you do not have to plan for your decorations, theme or even food! Do check with them to see what are included in the bundle deal! 
2. Choose a birthday theme 
The first step in selecting a birthday party theme is to choose who will be celebrating: your children, parents, or yourself. For a child's birthday party, talk to them one-on-one and find out what kind of theme they desire. Is it superheroes, animals, mermaid or perhaps Cocomelon that they prefer?
Our kid's cake selections always go well with children's birthday party. For your children special's day, we have Cocomelon Birthday Cake, Animal Birthday Cakes, and other unique cakes. It is important to celebrate your child's milestones in a unique and meaningful way!
Adults - whether it's your husband, wife, boyfriend, or girlfriend - Your mother or father, for example. There are many different party themes to choose from. There are minimalist themes, in which everything is kept clean and sleek, and longevity themes, which are designed for the elderly.
3. Send out the invitations 
Your guest list should be based on the number of pax available. The date, time, dress code, and party theme should all be included on your invitations. You may also send out e-invites via Instagram or WhatsApp in addition to traditional invitations. This can further motivate your attendees and help generate a buzz around your party, thus increasing attendance.
4. Choose your favourite birthday cake 
If you already know that you want a gorgeous cake table as the main center piece of your birthday celebrations or if you want a customised cake, you should definitely consult your favourite cake shop in advanced. Custom cakes from any bakery requires at least a few weeks of planning ahead of time for consulting, sketching, and even production.

At any occasion, custom birthday cakes are always the center of attention. Everything about the customised cake adds to its distinctiveness, whether it's the texture, appearance, or cake flavors. Choosing the right birthday cake may elevate one's emotions and provide joy and happiness to any celebration. What makes it even more exciting is that these birthday cakes can be customized according to how you want it to be. 
Honeypeachsg Bakery is ranked as one of Singapore's top five cake shops, and we create custom birthday cakes based on your thoughts. Have you ever wondered how to customize a birthday cake? No problem, just read our Ultimate Guide to Ordering a Customised Birthday Cake in Singapore and you'll be an expert in no time!
Our cakes are moist, soft, and less sweet and we have a large selection of delectable popular best cake flavours to choose from. Fresh strawberries short cake, double chocolate crunch cake, Ondeh Ondeh  or earl grey lavender cake with a tea base.
What's better than ordering a cake through online and receives it right on your door?  Honeypeachsg Bakery offers islandwide cake delivery in Singapore straight to your door step. Feel free to entrust us with anything, including cake design, cake flavors, and cake delivery. We'll make sure they arrive on schedule and in good shape at your celebration. Our cake delivery rates are also rather reasonable, with a fixed fee of $9.90! Read more on our Cake Delivery Details here. 
With all of these ideas for throwing the perfect birthday party, we're confident you'll be an expert in no time! We are looking forward to your wonderful birthday celebrations that you have planned! 
0 comments