Mother's Day 2022 | Best Gift Ideas For Mom
When is Mother's Day? It falls on 8th May 2022, Sunday. 

Mother's Day is a time to celebrate everything that our moms mean to us and it is a special day that is widely celebrated with a Mother's Day cake. No matter how far apart you are, sending your mother a Mother's Day gift would definitely brighten her day and show that you are thinking of her.
Your mother has a significant impact on your social, physical, mental, and spiritual health. The best Mother's Day present you can offer her is a handwritten note with a customised gift or Mother's Day cake expressing your gratitude for her time and attention to you.
Here Are Some Ways to Say "Thank You" to Your Mom

1. Diamond Bracelet    
Make the most important women in your life feel special with some stunning jewelry. On Mother's Day—and every day after that—jewelry is the ideal way to make someone feel special. We've selected our favorite jewels for this Mother's Day to spoil your mum with. 

A simple, elegant bracelet from Love & Co for your mother's day-to-day jewelry. LVC Charmes Cheri Locket Diamond Bracelet in White Gold with little key and lock pad signifies the romantic notion of gifting her the sole key to unlock her heart.
2. Dyson Supersonic™ hair dryer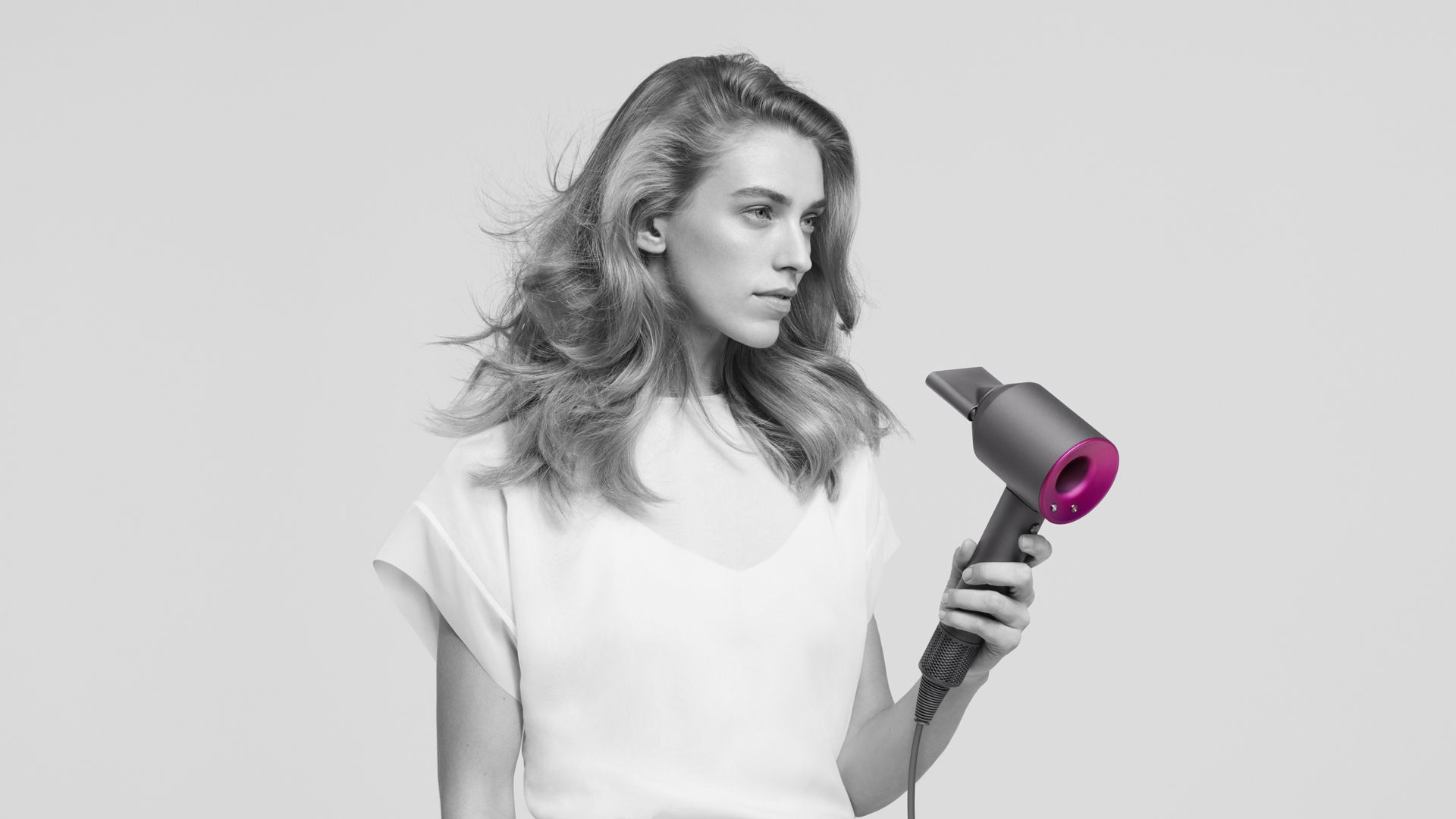 It's such a lovely gift to surprise your mother with a Dyson Supersonic™ hair dryer. This hair dryer dries your hair quickly and efficiently without using excessive heat, giving you the best possible results. This would be such a thoughtful Mother's Day gift and we are sure your mom would appreciate it a lot!

3. Mother's Day Cake
The ideal way to celebrate Mother's Day is to celebrate It with a Mother's Day cake.  A celebration would be incomplete without a cake, as cake is usually the key element of any gathering. After all, moms work so hard to bring happiness to their families, so why not surprise her with a stunning Mother's Day cake?
Surprise your mother with these Happy Mother's Day cakes in her favorite cake flavors. Double chocolate cake - excellent for all chocolate lovers moms, fresh strawberry shortcake - light, airy and classic cake flavour, and distinctive strawberry white chocolate cake are among our best-selling cake flavors. 




We have best selling Mahjong Floral Cake for moms who enjoy eating cake and playing mahjong, they are made with edible mahjong tiles! Celebrate Mother's Day 2022 with our lovely Mother's Day cake for your queen. Send mum a Happy Mother's Day cake with a customised card message and cake delivery. We're confident she'll appreciate it and that it will brighten her day.

Honeypeachsg Bakery is an online bakery in Singapore that provides free island-wide cake delivery in Singapore with any minimum purchase of any Mother's Day Cake!

Order our Happy Mother's Day cake and make her day! 
0 comments