5 More Incredible Cakes for Kids!
Is there anything more magical than a child's birthday party? The one day of the year when everything is about them! They'll see their friends come over and play with them, they'll receive hearty 'Happy Birthday!' congratulations said to them, they'll be able to open their many birthday presents, and they'll get the birthday song sung to them by the people he loves most! But most importantly, they'll get to enjoy the thing that'll etch this memorable day forever in their heads, the birthday cake!
When it comes to choosing the perfect birthday cake, it's important to be picky! After all, this special day happens only once a year, and you don't want to pick a cake that'll be a flop at the party. It's essential to consider cake flavours, themes, design, and the size of the cake itself.

But have no worries, here at Honeypeachsg, we make the best birthday cakes in Singapore! And we're here to guide you to purchase the perfect birthday cake for your son or daughter's birthday party! No matter if it's their 1st birthday, 2nd birthday, or 5th birthday, any of these 5 incredible kid's cakes will be perfect!
"Take it with you so you'll always have a way to look back… and remember me."
One of the most popular animated movies ever, this birthday cake is inspired by and themed after Princess Belle from the 'Beauty and the Beast'! The birthday cake is adorned with fondant flowers, a gold princess crown, and a mini rainbow. If your son or daughter is a big fan of the Disney Princesses, this radiant birthday cake with shiny orbs that completes the gorgeous design is one that is sure to please them!
"If you live to be a hundred, I hope I live to be a hundred minus one day, so that I never have to live a day without you."
The fictional teddy bear that originated from a novel and then went on to become one of the most popular cartoon characters ever is the main character of this birthday cake! An edible portrait of Winnie himself stands at the front of the cake, and he is accompanied by honeycombs and adorable little bees! This customised cake is one of our most popular children's birthday cakes and is guaranteed to be a crowd-pleaser at the birthday party you're throwing for your little baby boy or baby girl!
Can you find the imposter on this cake?
This birthday cake is designed after the incredibly popular video game 'Among Us'. The adorable crew members of the spaceship wearing spacesuits and backpacks are the main feature of this birthday cake, with one of them having gone down to the imposter, and the other three of them surrounding the emergency button, hopefully, to report on the one who is 'sus'!
If your son or daughter loves to play this game with his best friends, who could all be there to participate in the festivities, this lovely customised birthday cake will be a wonderful way to remind them of a video game they all love playing together!
It's Hello Kitty!
This classic character's popularity with children knows no bounds, and even after almost 50 years, the precious cartoon cat still remains a favourite of children! This amazing Hello Kitty birthday cake has the distinguished features of the titular character at its front, and the top of the birthday cake is a field of gorgeous fresh blooming roses!
And close to the edge of the front of the cake is a customised name you can choose, made out of fondant! Putting your son or daughter's name right there is the final touch this birthday cake needs to have all the people at your party love it!
"An act of true love will thaw a frozen heart!" 
'Frozen' was a huge hit with the kids when it was first released in 2013, and its sequel released in 2019 only brought its popularity up to new heights! Our 'Frozen' birthday cake features the main characters, Elsa and Anna. With their portraits at the top of their cake and snow dripping off the edge of the cake, this birthday cake is absolutely ideal for your children, especially if they're twins! The birthday cake also comes with personalized fondant names at the very front of the cake, an amazing personal touch to this already gorgeous cake that your kids are going to love for their birthday!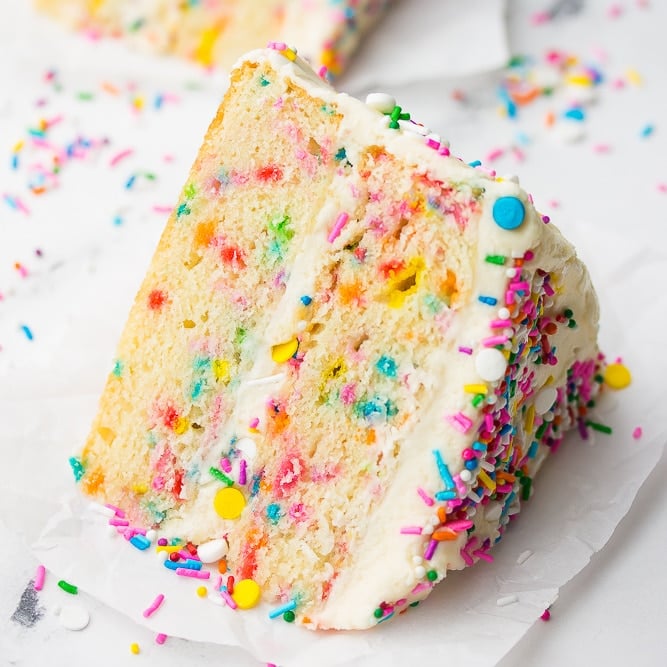 The importance of a birthday cake for your child cannot be overstated. Birthdays are some of the best memories every adult has. It's very common for people to reminisce about their birthday parties, the game they played with their friends, the loved ones in attendance, and of course, the delicious birthday cakes that they had. It's also unfortunately common for some people to miss out on this important experience, and having a perfect birthday party as a child is an experience they can never truly have again. Don't let your kids miss out on making these wonderful memories!
At Honeypeachsg Bakery, we are determined to help you and your child make those beautiful memories! We make the best birthday cakes and wedding cakes in Singapore. We accomplish this by putting time and the utmost thought into all our cakes. We offer a wide assortment of cake flavours for you to choose from. More importantly, in an ever-busy society, we understand how important convenient timely delivery is! Consequently, we provide islandwide cake delivery in Singapore at a low rate of $9.90, with free delivery available for any purchases over $150.
0 comments