8 Essential Baking Tools Every Baker Needs
My favorite childhood recollections are of time spent in the kitchen. Baking cakes with my mother and siblings was one of the most enjoyable times we had as a family. As you grow older, you cherish this passion. 


My passion for baking gets exponentially as I grew older. Dreaming of happy customers receiving my baked goods felt so good. The aroma of fresh baked cakes and pastries is just one of the job benefits that bakers get to enjoy every day. 
The most crucial thing for every baker to have before starting any baking project is the right baking equipment. We've put up a list of the best kitchen tools and equipments that will function for you.


1. Kitchen Stand Mixer 


One of the most advantageous features of a stand mixer is that it enables for hands-free baking of cake and preparation. Even the thickest of cake mixture may be mixed, pureed, and blended with minimal effort and without getting your hands dirty! Stand mixers typically come with a variety of accessories, making them far more versatile than hand-held mixers. It's the best friend of all bakers!
Shop here: SMEG Stand Mixer
2. Rubber Spatula 
Spatulas are particularly handy for combining wet and dry components and scraping the edges of mixing bowls. Baking a birthday cake would essentially need a rubber spatula. Silicone rubber spatula cooking utensils have high-heat resistance and are safe for baking use. It is important to have a good mix of the cake batter in order to have a moist, smooth and tasty birthday cake! 
3. Digital Weighing Scale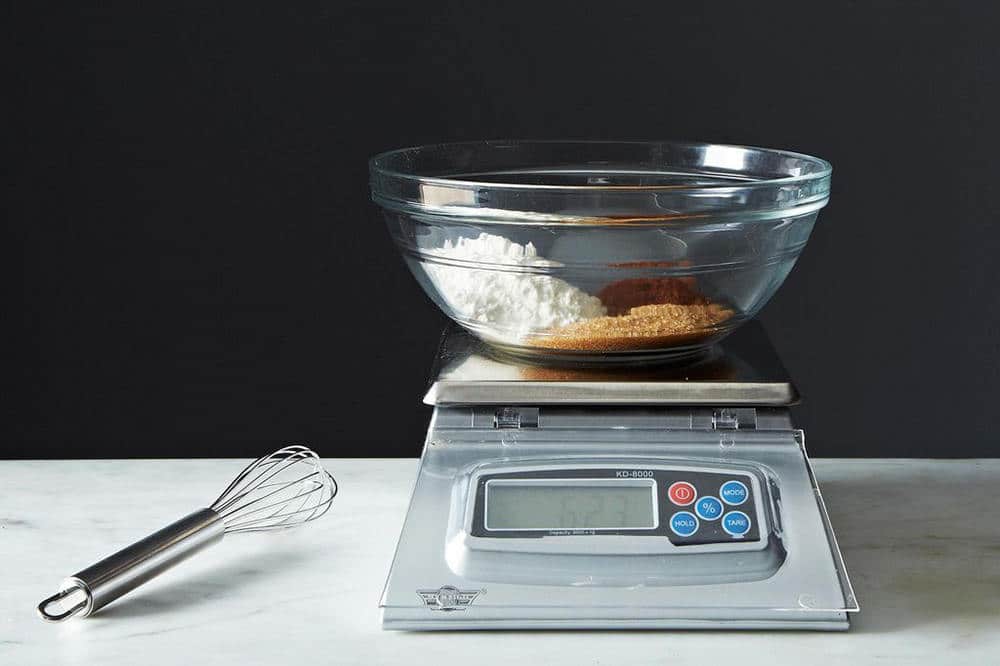 Digital kitchen scales are used by bakers to measure the weight or mass of ingredients in pounds, grams, ounces, or milliliters. Digital kitchen scales are often the ideal tool for weighing flour and sugar, especially for baking bread, cakes, or other pastries. In general, digital kitchen scales are compact and light, taking up very little counter space. Lastly, digital scales are more accurate than mechanical ones hence it is encouraged to use when baking birthday cake. 
4. Stainless Steel Mixing Bowl 
Due to the strength and durability of stainless steel, bowls manufactured of it do not need to be thick, making stainless steel bowls lightweight. This makes them more convenient to store and transport. It also makes pouring from them easier. When scraping thick batter from a stainless steel bowl, you'll find it far easier to hold on to the bowl than a glass bowl with baking a cake.
5. Oven Mittens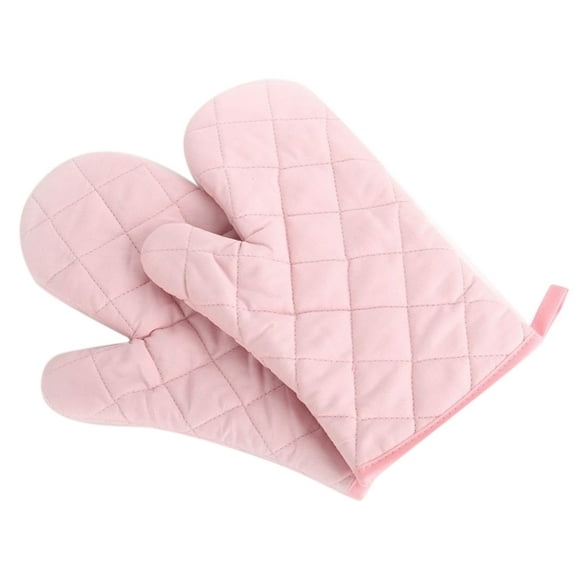 There are numerous advantages to using oven mitts. When handling hot oven with cake tins, the material allows you to acquire a good grip. It is also resistant to steam and splattering of hot liquids, as well as being easy to clean and waterproof. 
6. Oven Thermometer
Most oven thermometers are designed to easily stand or clip onto oven racks. An oven thermometer can help you check for hot zones and determine the best position for your cake in the oven. It can also alert you if you need to rotate your cake pans halfway through baking to ensure even cooking. The oven thermometer is the most vital piece of baking equipment since it can warn you when your oven temperature is off so that you do not over bake your cakes. 
7. Cake Turntable

Cake turntable is every baker's life saver! Place an undecorated cake on a turntable's rotating surface, then apply with your desire cream and smooth it with a scraper. It will ensure the cake to be smoothly frosted and you can decorate it with your favourite cake decorations! 
8. Spatula Knife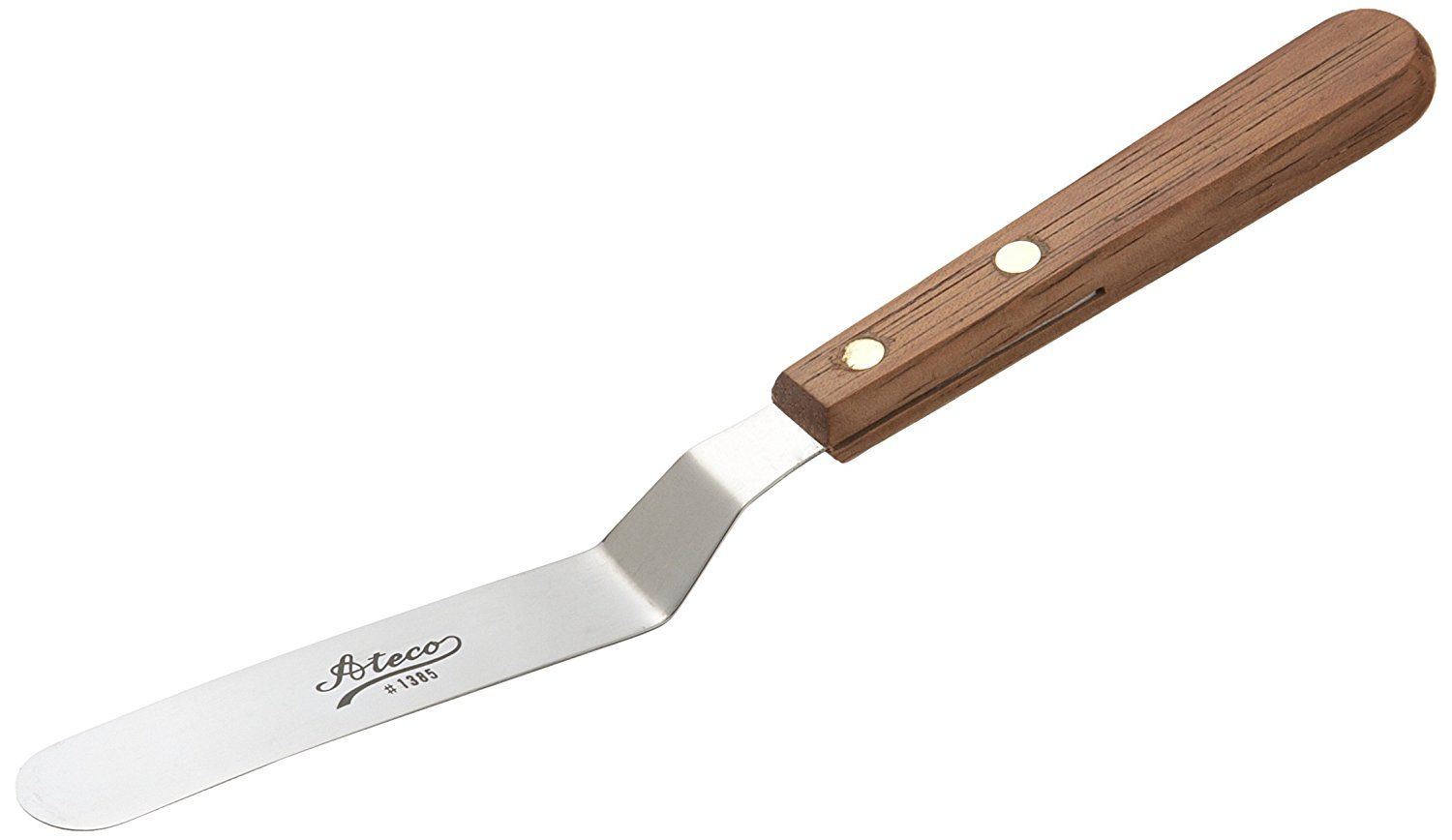 An offset spatula is made up of a long, narrow flexible metal blade with a rounded end and a plastic or wooden handle to grip. The large blade makes smoothing cake batter into the corners of a baking pan and frosting cake easily. It makes quick work of spreading and pushing icing between cake layers, on the sides, and over the top when icing a cake, resulting in a professional finish. A spatula knife is a must-have for any cake designer. It will be tough to get a smooth cake finish without this spatula knife.


With more practice, baking cakes will become second nature and having these baking tools can instantly transform you into a pro baker! Don't be afraid to try!
4 comments